Cattaraugus Creek Press Kit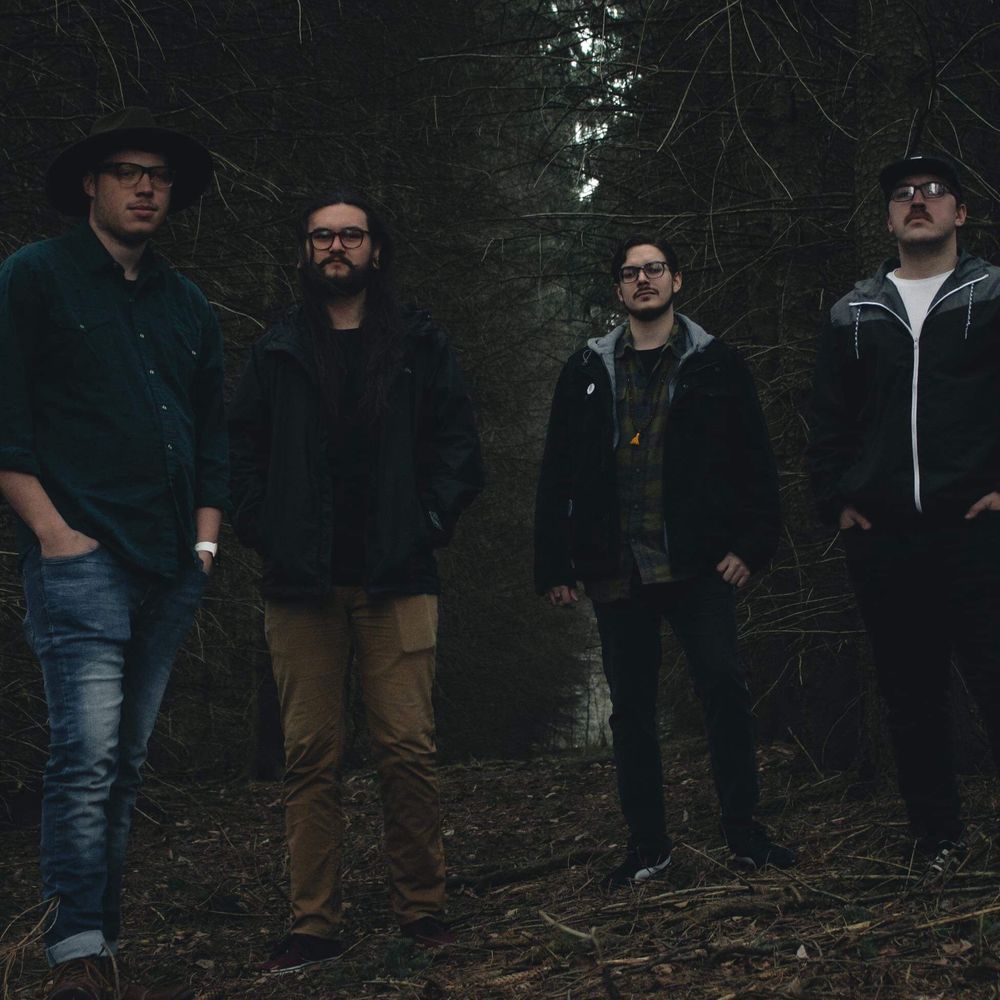 Our Story
Cattaraugus Creek started as Kirk Windus' solo project. Prior to starting Cattaraugus Creek, Windus featured as the keyboard player in Pat Yeomans (formerly of the Barry Brothers) and the Flour City Sons, which performed in the Rochester, NY area. 
The first song for the debut Cattaraugus Creek album, "Sharon and the Riverbed" was written during that period, setting the Cattaraugus Creek sound on a course, influenced by folk and Americana and songwriters like Dallas Green of City and Colour, Jason Isbell, Gregory Alan Isakov and more.
The rest of the songs on the album were written and recorded in 2019 with the help of Jared Feldman (engineering, guitar), Tim Kelley (of Evan Castle and the Southern Tier, guitars and bass), Merrill Strauss (guitars) and Jordan Strauss (drums). 
In 2019 the Cattaraugus Creek live lineup: Adam Summers (lead guitar), Tyler Veno (bass) and Adam Pecherzewski (drums), came together after a couple other initial lineups. Together that lineup has been crafting the band's second album, which is expected in 2021.
Artists we have played with: Tough Old Bird, Pat Yeomans (formerly of the Barry Brothers), Jordan Potter (formerly of the Barry Brothers), Stoneclad, Diggin' Roots Band, The Wonderful Operonicon, Cardboard Homestead
Photos